SERVICES
Zadyn Group delivers a wide verity of Network Security, Cloud and Infrastructure services to small and large organizations across multiple verticals in Canada and the United States. Some of our services focus on reducing security risks by helping our customers defend critical business assets, while others help manage our customers transformation to the next generation of IT by designing and implementing industry-leading solutions.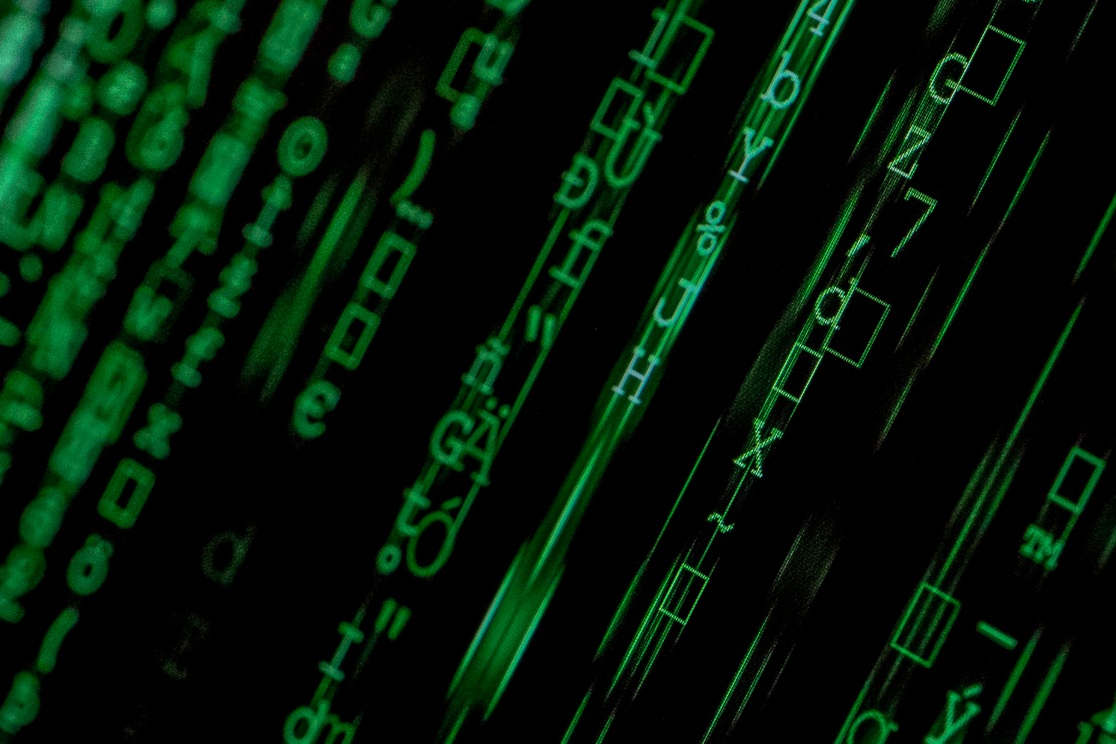 Vulnerability assessments will identify known network, operating system, and application issues which can give you an overall picture of the vulnerabilities present within your environment and assist in managing security risks.
A penetration test, or "pen test", is a goal-based exercise where our team will attempt to discover and exploit vulnerabilities by simulating real-world attack scenarios under controlled circumstances against a specified target scope.
Anyone involved with the processing, transmission, and/or storage of credit card data must comply with the Payment Card Industry Data Security Standard.
Before transitioning to SD-WAN, you need better visibility into your current branch deployments. Get the valuable insight you need with the SD-WAN Migration Assessment.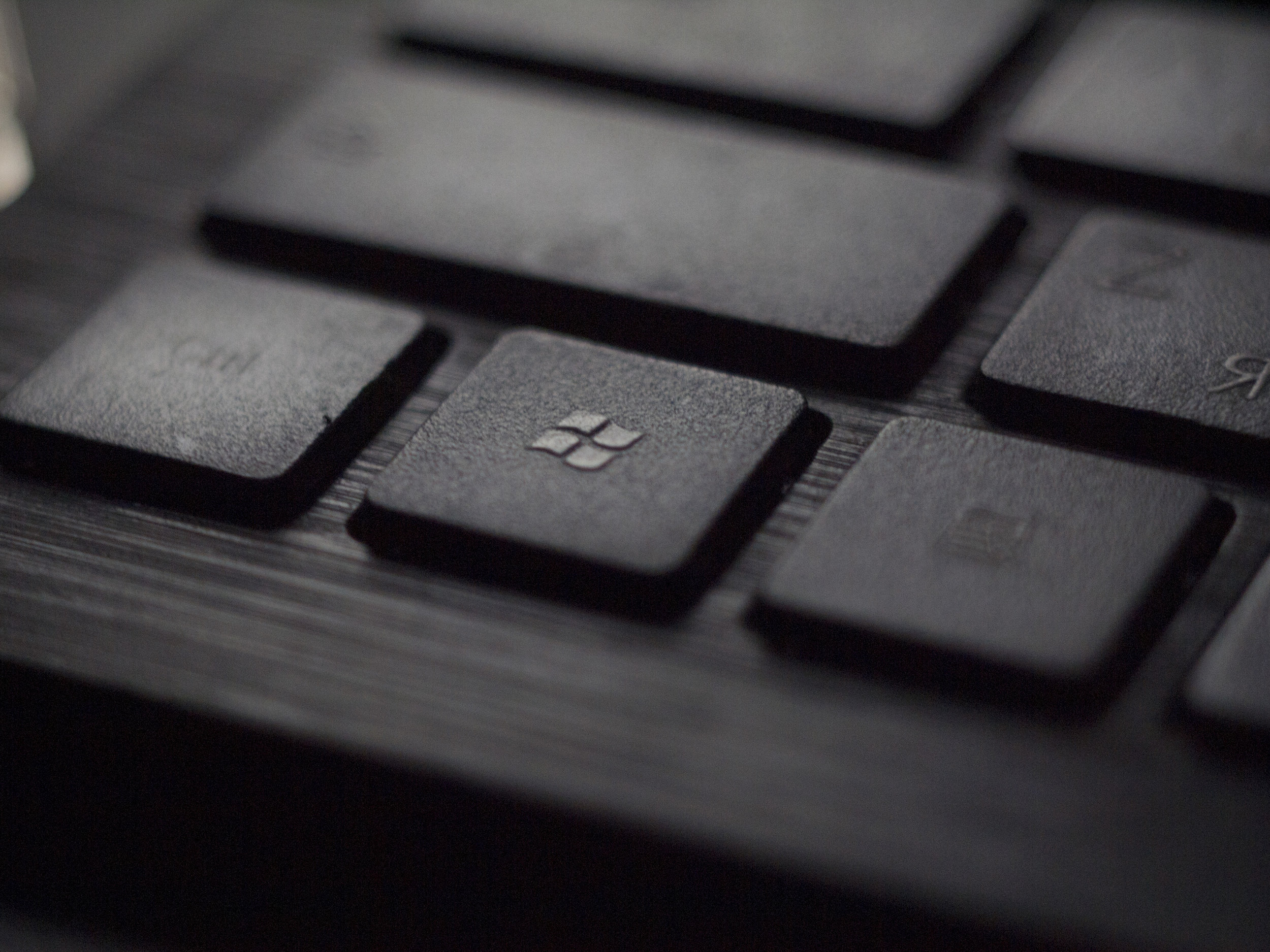 Systems Center Configuration Manager; From hardware/software inventory and software updates & distribution to operating system deployments, mobile device management and antivirus/malware control, there are countless SCCM features being under-utilized by many organizations today.
System Center Operation Manager; Business Support is centered on the management of the core SCOM environment itself, ensuring your organization is equipped with the most accurate and complete picture of your infrastructure's health and performance.